Tis the season to be jolly, fa-la-la-la-la, la-la-la-la! And what better way to spread some holiday cheer than by treating yourself to some fabulous beauty products? Forget about decking the halls; it's time to deck yourself out in the most glamorous and luxurious goodies out there. So grab your Santa hat and get ready to sleigh the beauty game this holiday season with our top ten beauty products that are sure to make you feel like the shimmering star atop the Christmas tree.
Nivea Perfect Radiant Even Tone Day Cream
1. Nivea Perfect Radiant Even Tone Day Cream:
This works to gradually enhance skin complexion and visibly reduce the appearance of dark marks, while protecting your skin from the harmful effects of the sun. The non-greasy, silky smooth formula is easily absorbed while providing your skin with lasting moisture, leaving it feeling soft and smooth. Get this product here.
2. The Miracle Moisturiser:
Dry winter skin, be gone! Invest in a moisturiser that's so hydrating, it could bring the Sahara Desert back to life. This miracle in a jar will leave your skin feeling as plump and radiant as a well-fed reindeer.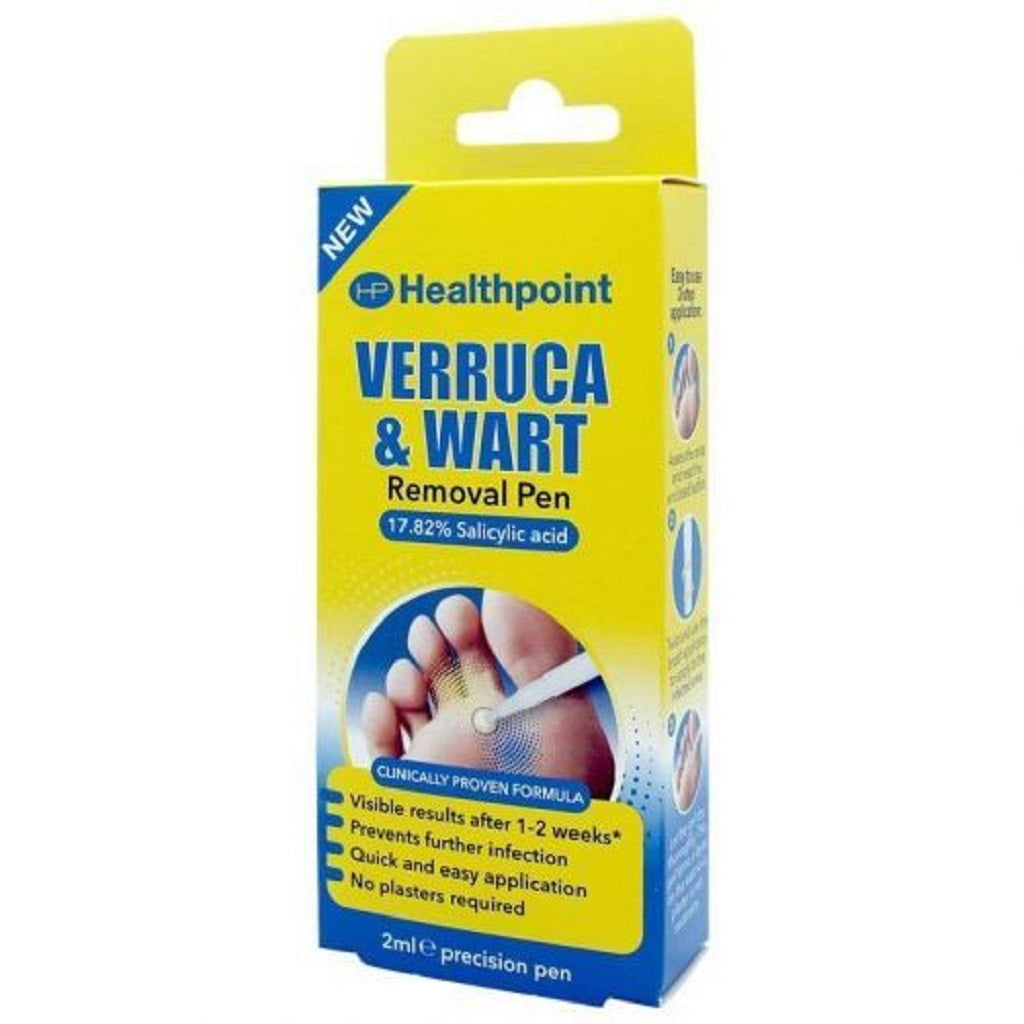 Verruca & Wart Removal Pen —available here
3. Lipstick Magic:
'Tis the season for bold and beautiful lip colours. Swipe on a rich, red lipstick that screams holiday cheer and instantly transforms you into a festive goddess. Get ready to pucker up under the mistletoe!
4. Vaseline Advanced Repair Unscented Body Lotion:
This lotion moisturiser stubborn, dry skin, provides 48 hours of moisture, and helps you achieve soft, healthy-looking skin. Its dermatologist-tested, fast-absorbing formula is perfect for daily use. You can get it here.
Vaseline Advanced Repair Unscented
5. Glow-Getter Highlighter:
Santa isn't the only one who deserves to have a radiant glow this season. Sweep on a blinding highlighter that can be seen from the North Pole and let your face shine brighter than a thousand twinkling lights.
6. Festive Nail Polish:
Don't forget to give your nails the holiday treatment. Paint them in shades of deep greens, shimmering golds, or rich berry reds. 'Tis the season to have the most fabulous fingertips in town.
7. Silky Smooth Hair:
Winter weather can wreak havoc on your hair, but fear not, for a luxurious hair mask is here to save the day. Transform your dry, frizzy locks into a silky mane that would make even Santa envious.
8. Fragrance Delight:
Leave a trail of holiday magic wherever you go with a captivating fragrance. Whether it's a warm and cozy scent or a burst of fresh citrus, find a perfume that captures the spirit of the season and makes heads turn as you walk by.
9. Pampering Bath Products:
Take a break from the holiday hustle and treat yourself to a relaxing bath. Indulge in luxurious bath bombs, foaming bubbles, and aromatic oils that will transport you to a blissful winter wonderland.
10. The Perfect Makeup Brushes:
Every beauty enthusiast needs a set of high-quality makeup brushes that can work wonders like Santa's little helpers. Invest in a set that will blend, buff, and contour your way to makeup perfection.
This holiday season, give yourself the gift of beauty and sparkle like the star on top of the Christmas tree. From moisturisers that work miracles to eyeshadows that shine brighter than Rudolph's nose, these ten beauty products will ensure you look and feel your best during the most wonderful time of the year. So go ahead, treat yourself to some glam and let your beauty radiate like a festive firework. After all, 'tis the season to be fabulous!