Losing weight can be a challenging journey, but nature has provided us with an array of powerful tools to help us along the way. In this article, we'll delve into the world of fruits that not only tantalize your taste buds but can also play a significant role in preventing weight loss plateaus. Incorporating these five fruits into your diet can revitalize your weight loss efforts and help you achieve your fitness goals.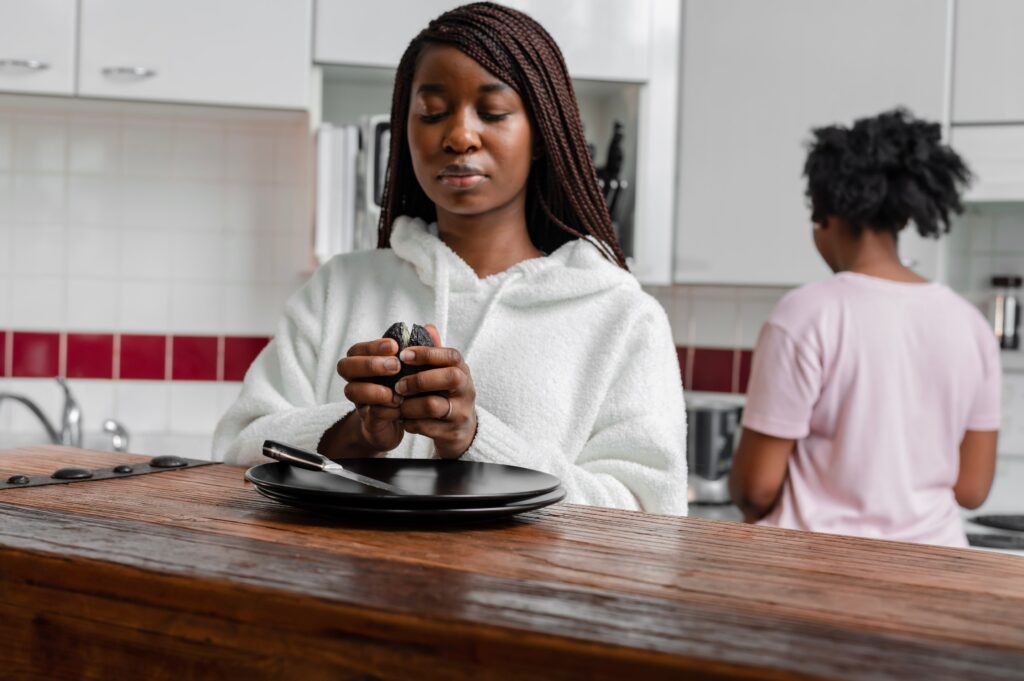 1. Avocado – Creamy Goodness That Satiates:
Contrary to popular belief, avocados are a weight-loss-friendly fruit packed with healthy fats that keep you full and satisfied for longer periods. Their high monounsaturated fat content helps regulate blood sugar levels and can prevent unhealthy snacking between meals.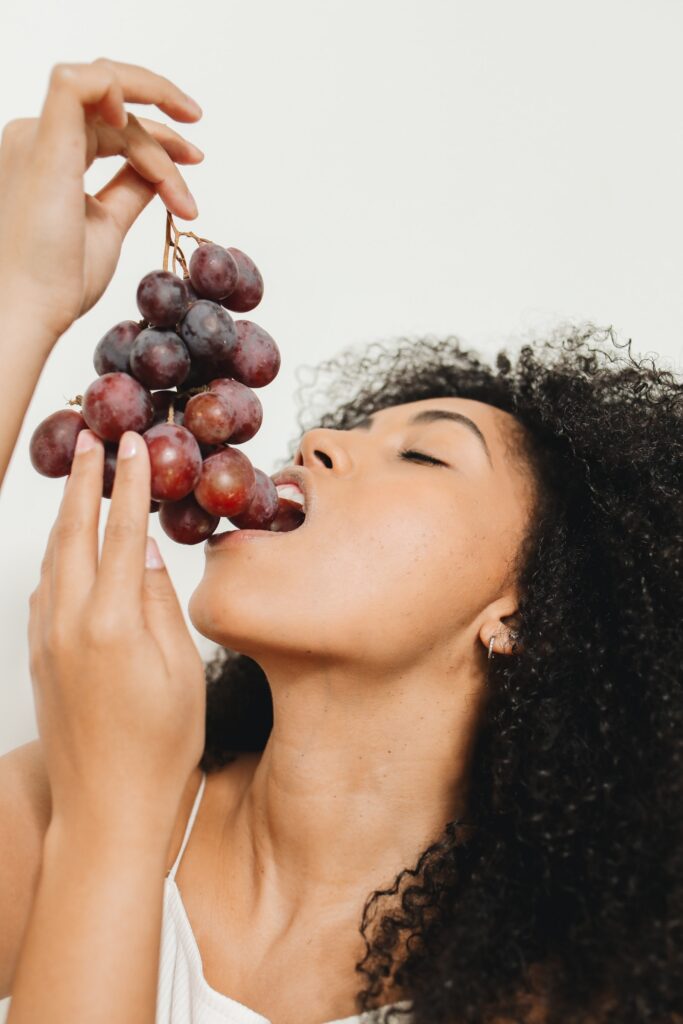 2. Berries – Bursting with Antioxidants and Fiber:
Berries such as blueberries, strawberries, and raspberries are low in calories but high in antioxidants and fiber. This combination aids digestion, supports metabolism, and helps control cravings by stabilizing blood sugar levels.
3. Apples – Nature's Snack with a Crunch:
The old adage "an apple a day keeps the doctor away" rings true, especially when it comes to weight loss. Apples are rich in dietary fiber, which promotes satiety and reduces overeating. Their natural sweetness satisfies cravings for sugary snacks, making them an excellent choice for curbing your appetite.
4. Grapefruit – A Tangy Ally in Weight Loss:
Grapefruit is renowned for its weight loss benefits, as it contains enzymes that help regulate insulin levels and boost metabolism. Eating half a grapefruit before meals may reduce calorie intake and aid in shedding those extra pounds.
5. Watermelon – Hydration and Weight Management:
Watermelon's high water content makes it a refreshing and hydrating option that can aid in weight loss. Its natural sweetness can quell dessert cravings while keeping you full, helping to control portion sizes.
Conclusion:
When striving for weight loss, it's essential to focus on whole, nutrient-rich foods that support your journey rather than deprive you. These five fruits – avocados, berries, apples, grapefruit, and watermelon – each offer unique benefits that can help you overcome weight loss obstacles and maintain a healthier lifestyle. Remember, sustainable weight loss is achieved through a balanced diet, regular physical activity, and a positive mindset. So, go ahead and savor the natural goodness of these fruits while inching closer to your weight loss goals.