Food has a lot to do with your body and your health, so do not be too surprised that it can help you get and maintain an erection. As the apt saying goes, you are what you eat.
Erectile dysfunction is the most common sexual health dysfunction, affecting one-third of men globally. While there are several treatment options to tackle this condition, you can also reduce symptoms by consuming specific foods to help men attain and maintain stronger erections.
Additionally, a poor diet may be wreaking havoc on your waistline, making it difficult for you to get and maintain an erection.
Some of the smallest vessels in your body can be found around and in your penis. So, if you have been going hard on junk foods like burgers, pizza, and their other siblings, the vessels in the region can become clogged with fat, making it difficult for you to get an erection.
Nourishing your body with the right foods can boost your testosterone and give you healthier sperm and supercharged erections. In addition, a good diet will make you generally healthier and fit; it is a win-win for all.
Here are some foods that studies have shown can help men get and maintain stronger erections.
Watermelon
Watermelon is rich in citrulline, a precursor to nitric acid, the chemical needed to dilate the vessels in the penis for blood to flow in to achieve an erection.
Other foods like cucumber, bitter melons, and gourds also contain citrulline, like watermelon and should be included in men's diets.
Spinach and celery
According to experts, Nitric Oxide is one of the key ingredients in developing a good erection. It increases the blood flood in the penis, but it is crucial to maintaining a firm erection. Foods rich in nitric acid include spinach, arugula, and celery.
Coffee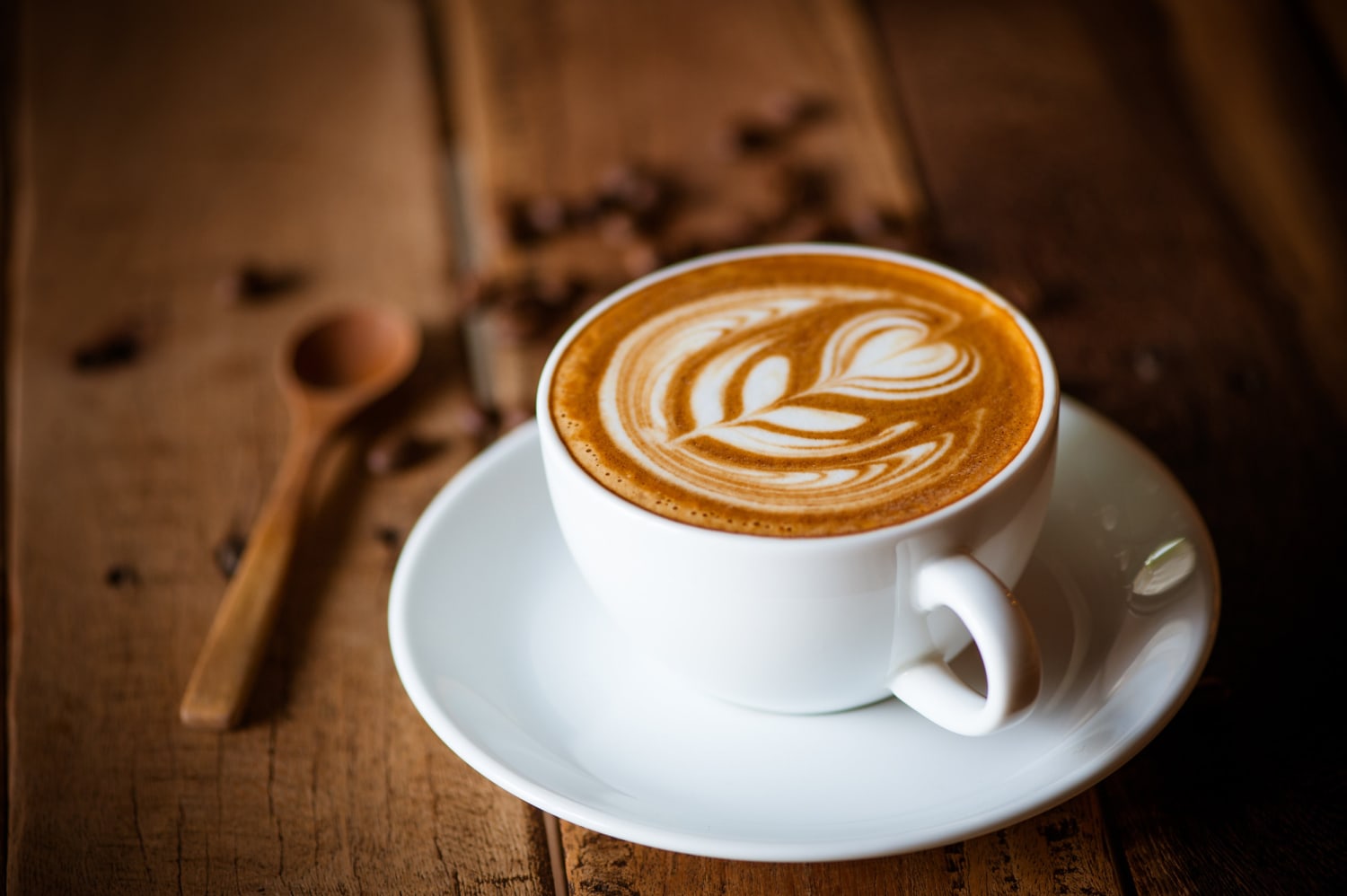 Your morning coffee might be what you need to tackle weak erections.
In a report on erectile dysfunction published by the University of Texas Health Science Centre at Houston, men who drank the equivalent of 2 to 3 cups of coffee a day—between 170 to 375 milligrams (mg) of caffeine—had significantly reduced chances of experiencing erectile dysfunction compared to men who drank less coffee.
You may be wondering why. When you drink coffee, the caffeine sets off a series of effects in your body that help the arteries in the penis relax. The study authors explain that it also allows increased blood flow into the penis, similar to effects produced by erectile dysfunction drugs like Viagra.
Dark Chocolate
Dark chocolate is one of the best foods that help with strong erections. It contains flavonols that make blood flow easier through the body, including the penis. However, you may want to consume it with care as it is also high in sugar and fat and can cause weight gain.
Walnuts and almonds
Walnuts, almonds, and other nuts are a great source of high-density lipoprotein (HDL), otherwise known as "good cholesterol."
Good cholesterol absorbs, and lousy cholesterol carries the fat back to the liver.
When the bad cholesterol clogs your arteries and blood vessels, it can block blood flow to your organs, including your penis.
Walnuts, almonds, and other nuts provide your body with what it needs to eliminate bad cholesterol and break it into disposable waste.
Oranges and blueberries
Oranges and blueberries may have little in common with dark chocolate, but they share one crucial trait: they're rich in flavonoids.
They're one of the best foods for managing erectile dysfunction. Flavonoids promote the flow of blood, which allows the penis to become engorged after it's been stimulated.
See a doctor if symptoms persist.